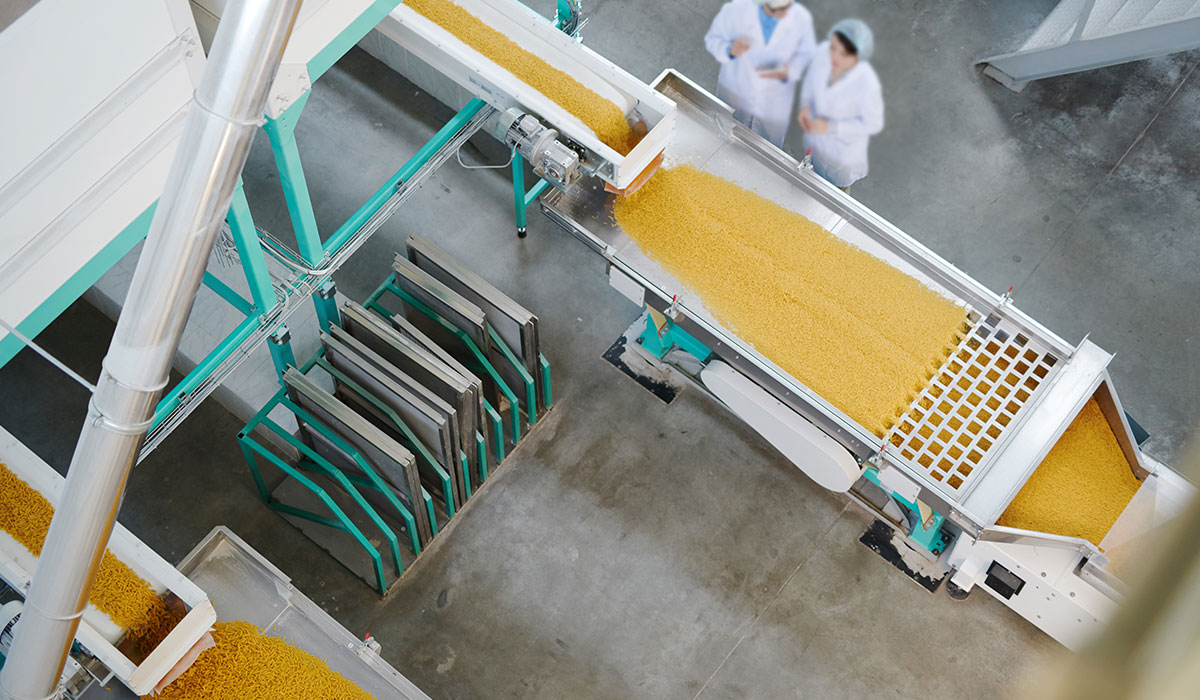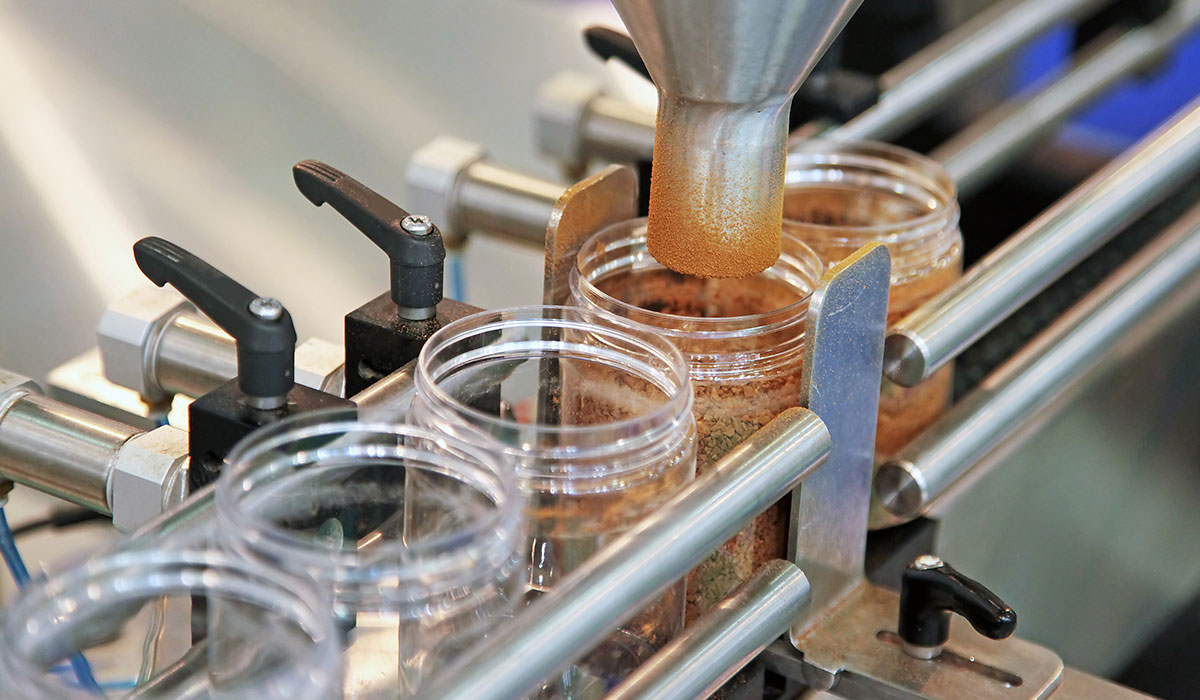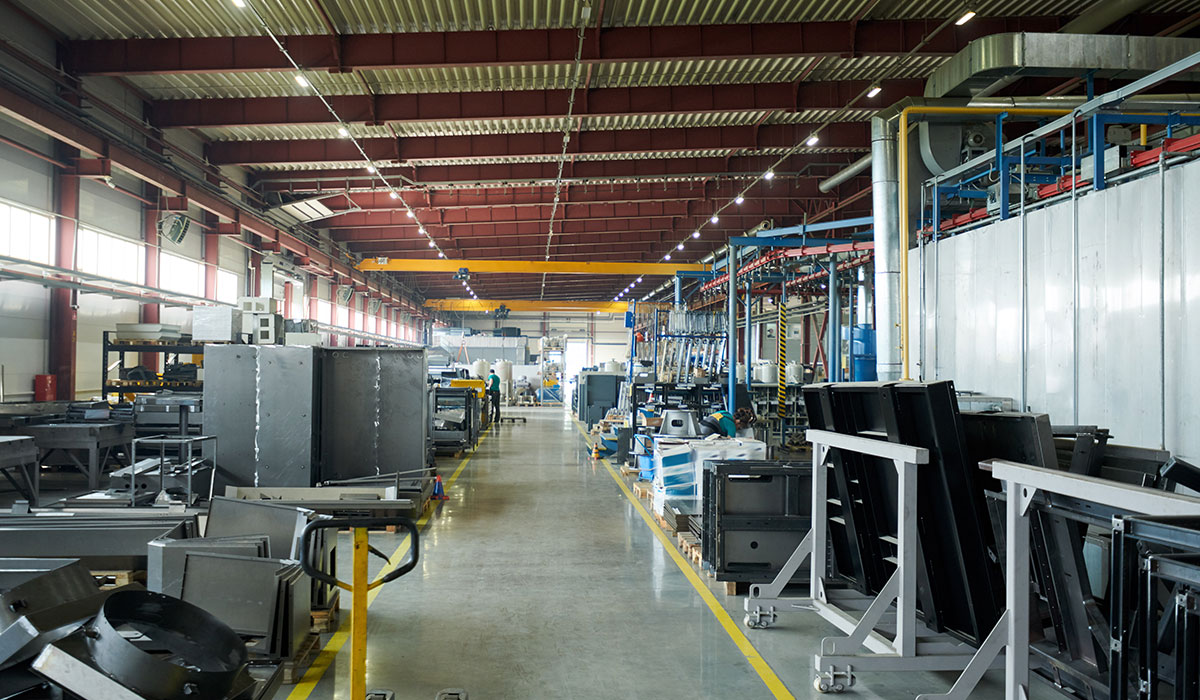 We are a leading Microsoft Gold ERP partner (Software Services) headquartered In Sydney, Australia, but operating globally since 1989. Compusoft Australia was the first Navision solution center in Australia.
Our pedigree and expertise with Navision (NAV, BC 365) over the past 32 years is what sets us apart from others.
At Compusoft our highly skilled team includes Developers, Analysts, Project Managers, Trainers and Business Development Managers who are committed to providing you with service that will exceed your expectations.
We design, implement and monitor a diverse range of ERP solutions to suit our global clients.
Whilst we work across many industry verticals, we are recognised in particular for our domain expertise in the food industry.
Our FoodSoft suite delivers a "Turn Key" solution for any food manufacturer, wholesaler or distributor to get up and running on a new platform in the fastest possible timeframe, and in the most cost-effective manner possible. In fact, we believe that our turn key solution is the best value solution in the world. Lets have a chat, and we can prove it to you.
FoodSoft includes everything you need to run and build your food business. Including: Financials, Assets, E-commerce, Mobility, Distribution (Including POD – Sign on screen), POS, EDI, Bulk E-mail and Warehouse Management.
Our areas of strength and focus
RETAIL & POS
Easy to learn and use, Microsoft Dynamics retail solutions are designed to handle your specific retail business needs.
FOOD & BEVERAGES
NAV helps you to efficiently track and analyse your building statistics by bringing all of your information into one business application.
DISTRIBUTION
Microsoft Dynamics NAV ERP can help you to stay on top of today's rapidly changing Distribution industry.
MANUFACTURING
Microsoft Dynamics ERP offers powerful Manufacturing solutions for lean discrete business on a local or global scale.